WELCOME TO YACHTS NEW ENGLAND
Yachts New England provides highly personalized brokerage services. Based in Noank, CT, Yachts New England is led by David Pugsley and Keith Chmura. If you are looking to buy or sell a boat please contact us to learn more about our personal approach to boat buying.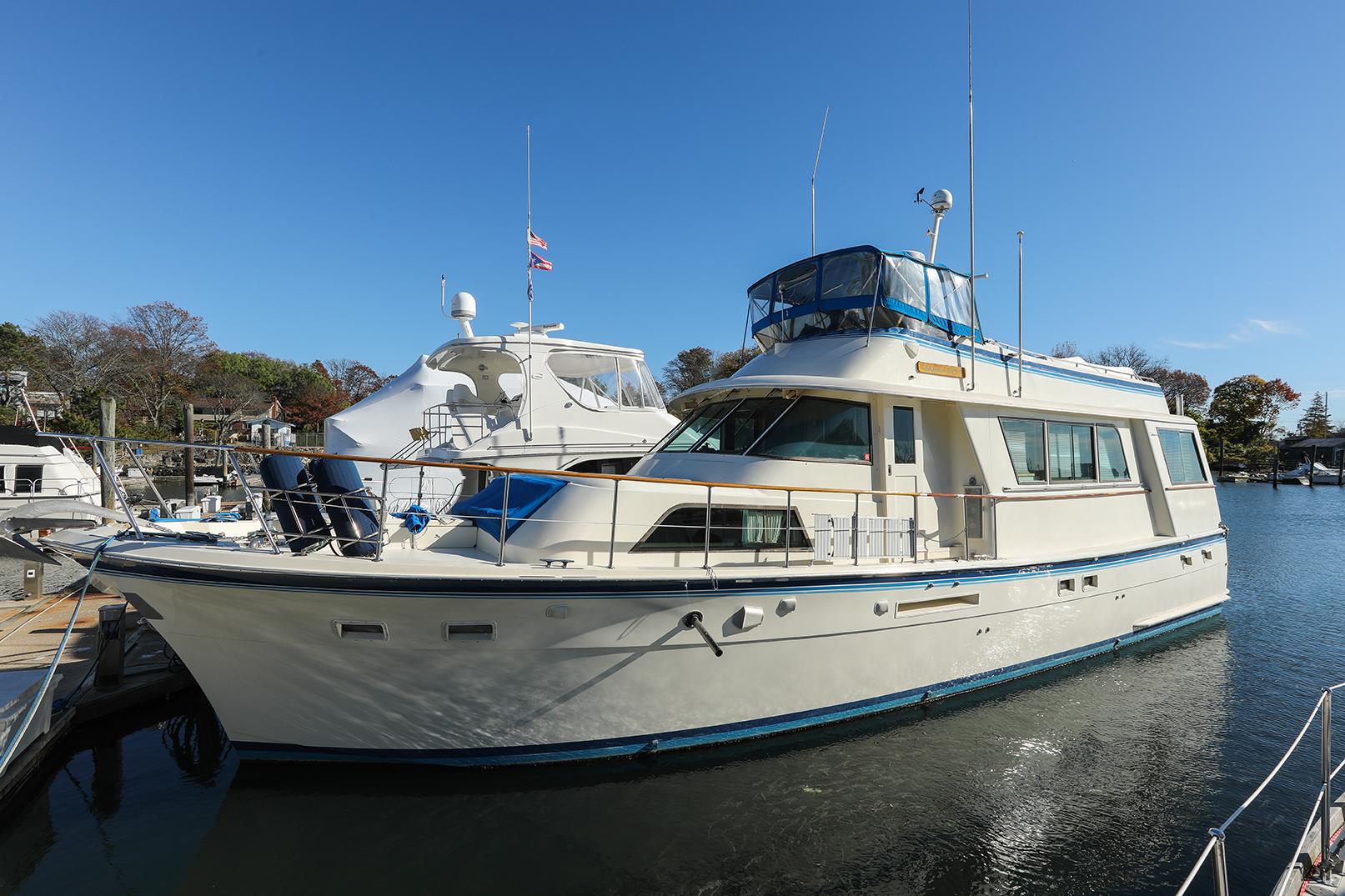 Hatteras – 58 Motor Yacht
Price: $189900.00 USD
New Rochelle, NY
YEAR: 1979  | LENGTH: 58.17 ft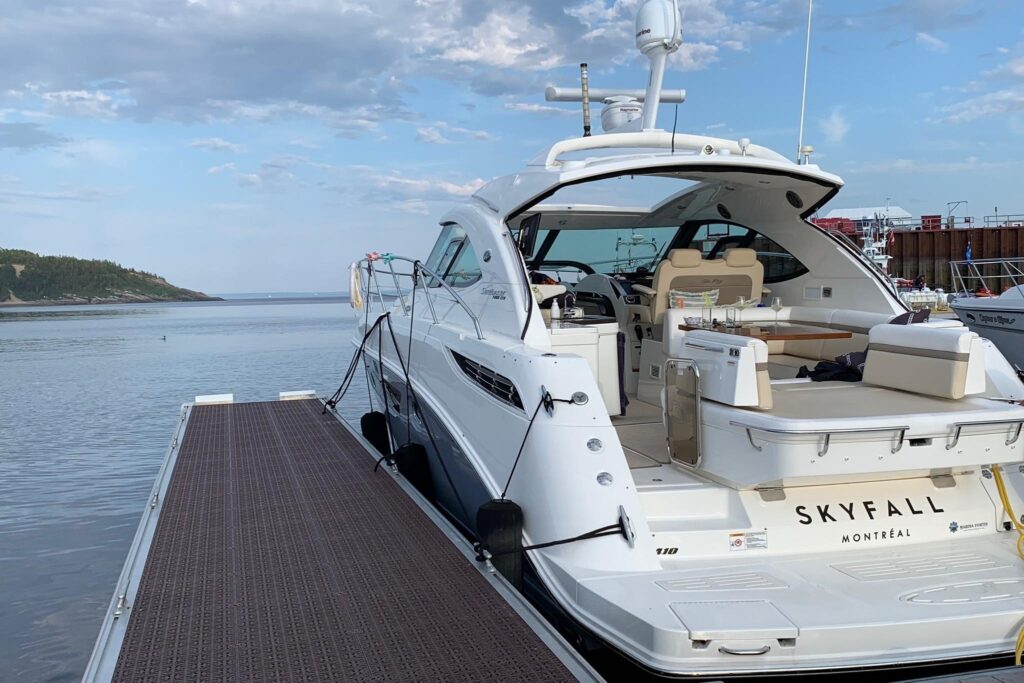 Sea Ray – 410 Sundancer
Price: $435000.00 USD
Saint-Paul-de-l'Île-aux-Noix, QC CA
YEAR: 2014  | LENGTH: 41.5 ft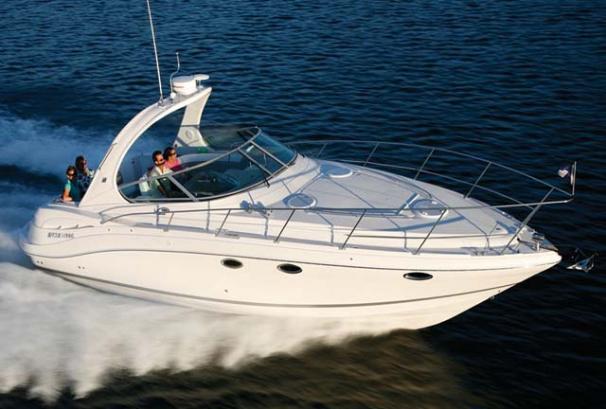 Four Winns – 358 Vista
Price: $95000.00 USD
Groton, CT
YEAR: 2008 | LENGTH: 37 ft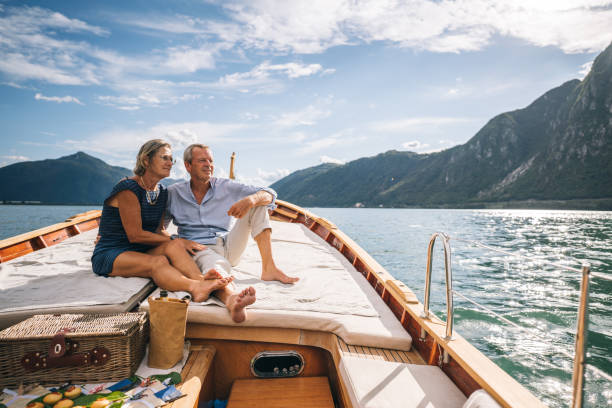 Our commitment to building relationships with our clients is the cornerstone on which a good Buyers Broker operates.  We spend the time to find out what your needs and comfort levels are and then we find the right boat for you.
We'll be there every step of the process.
From making the first contact and establishing if the boat is the right fit, to scheduling showings, surveys, and sea trials. We are there to help you with any challenges and point out the pitfalls, so you can focus on the important decision of selecting the right boat for you.
When it comes time to make an offer, we rely on our 53 years of experience and access to real market values through our professional software, so you can feel confident you're getting the most value for your money. We then handle all contracts and agreements using time-proven YBBA documents making your buying experience a pleasurable and confident one.
Using Yachts New England as your Buyers broker costs you NOTHING!  The sellers pay the commission so you have all the above to gain and nothing to lose.
Contact us today to get started on the next step in your nautical adventures.
With 53 years of combined industry experience, you know your vessel will be in good hands. Our brokers have spent their working careers in the marine industry, are members of the YBAA (Association of Yacht Sales Professionals), and many are CPYB, Certified Professional Yacht Brokers. Through our extensive appraisal process, you'll get an honest market price based on numerous reports, and current listings to gauge the market.
★ All contracts are done online in a safe and convenient space by a well know industry company.
★ We use the largest MLS system in the world to promote your yacht.
★ Our Facebook page is linked to Facebook marketplace.
★ We have industry ties to Marine finance, Insurance, GC documentation, worldwide shipping, and transportation, boatyards and marinas, here and in the Caribbean.
★ We are social media savvy and communicate on all levels. Whether it is texting, phone, email, or any form of communication we are available for you.
We strive to make it the smoothest selling experience you will ever have.